Micro. is an open project, a work in progress. We search the essence, the lowest common denominator.
We search ergonomics, synthesis, that little thing can really change our lives for a better living.
Do you know what we mean?
Founded in 2017, Terratinta Group Srl SB now consists of 5 brands with 5 different but complementary identities that give life to a common, increasingly strong message.
Terratinta Group was born in 2017 from the merging of Terratinta Ceramiche, founded in 2010, and Ceramica Magica, a historical brand of Italian ceramics since 1983. The brands cover over 50 countries worldwide with their individual but complementary identities, providing a high-end Italian porcelain stoneware product.
Since 2019 within Terratinta Group, Micro. is an ever-evolving project that allows to create endless textures, designs, nuances.
Micro. is the key word to create a new ceramic world.
TERRATINTA GROUP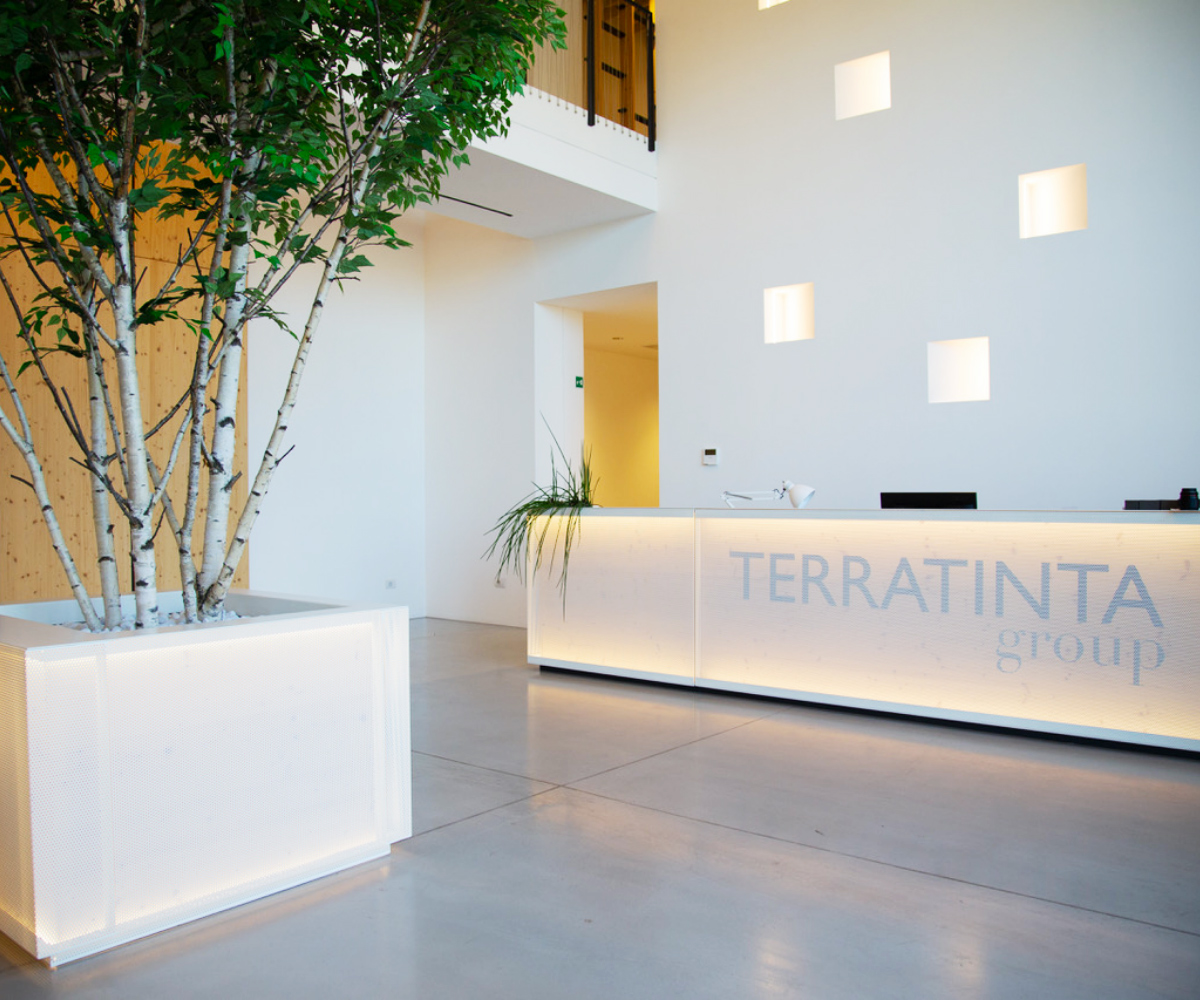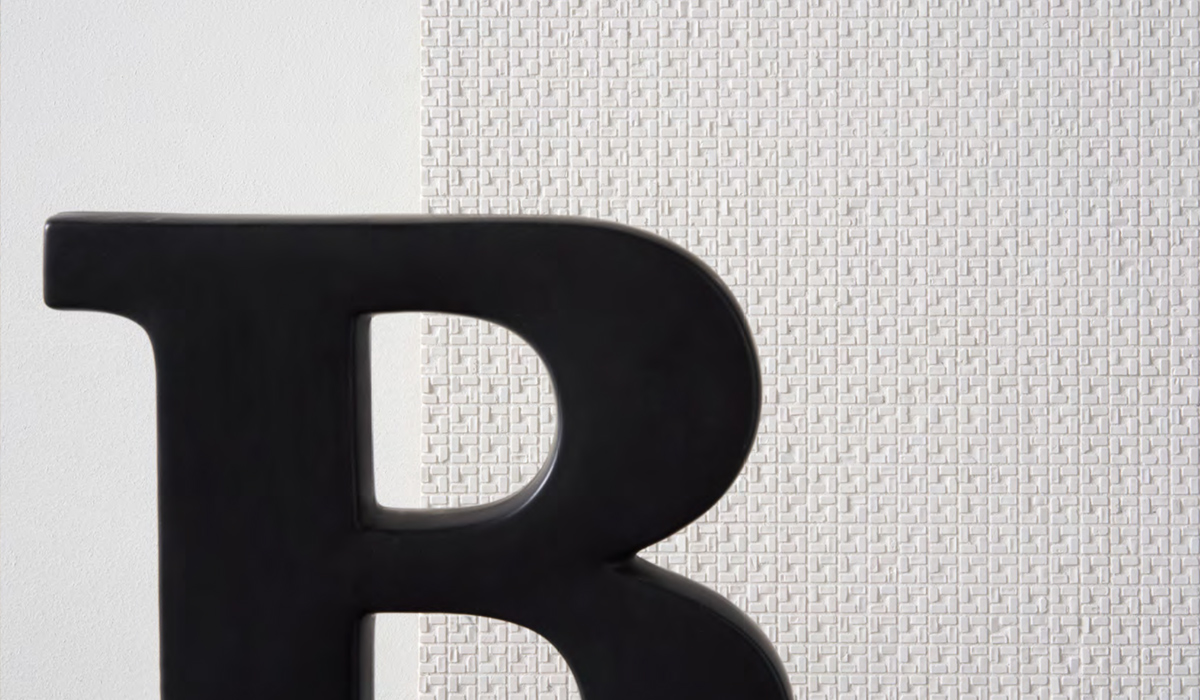 A more lightweight and resistant material, a moldable coat for example.
Beauty, comfort and the use you're going to make of our products is our primary target.
We work with the best designers in the world to carry out this project.
We dream a future where all you have around is better than ever.
In collaboration
with Roberto Cicchiné
Roberto Cicchiné lives and works in Massignano, in the Marche province. He is a founding partner of the associated studio "Design?", a place where architecture, design and art projects are developed. His work has been published in magazines such as AD, Elle Decor, Icon Design, etc. He currently collaborates as designer and Art Director with young and dynamic Italian companies, from furniture to ceramics.
Contemporary art is the other lane on which Roberto Cicchiné's life runs. He has always favoured photography as a means of expression, but his projects often have a multidisciplinary development such as videos and installations.
His narratives start from personal emotions to arrive at simple and universal forms and images.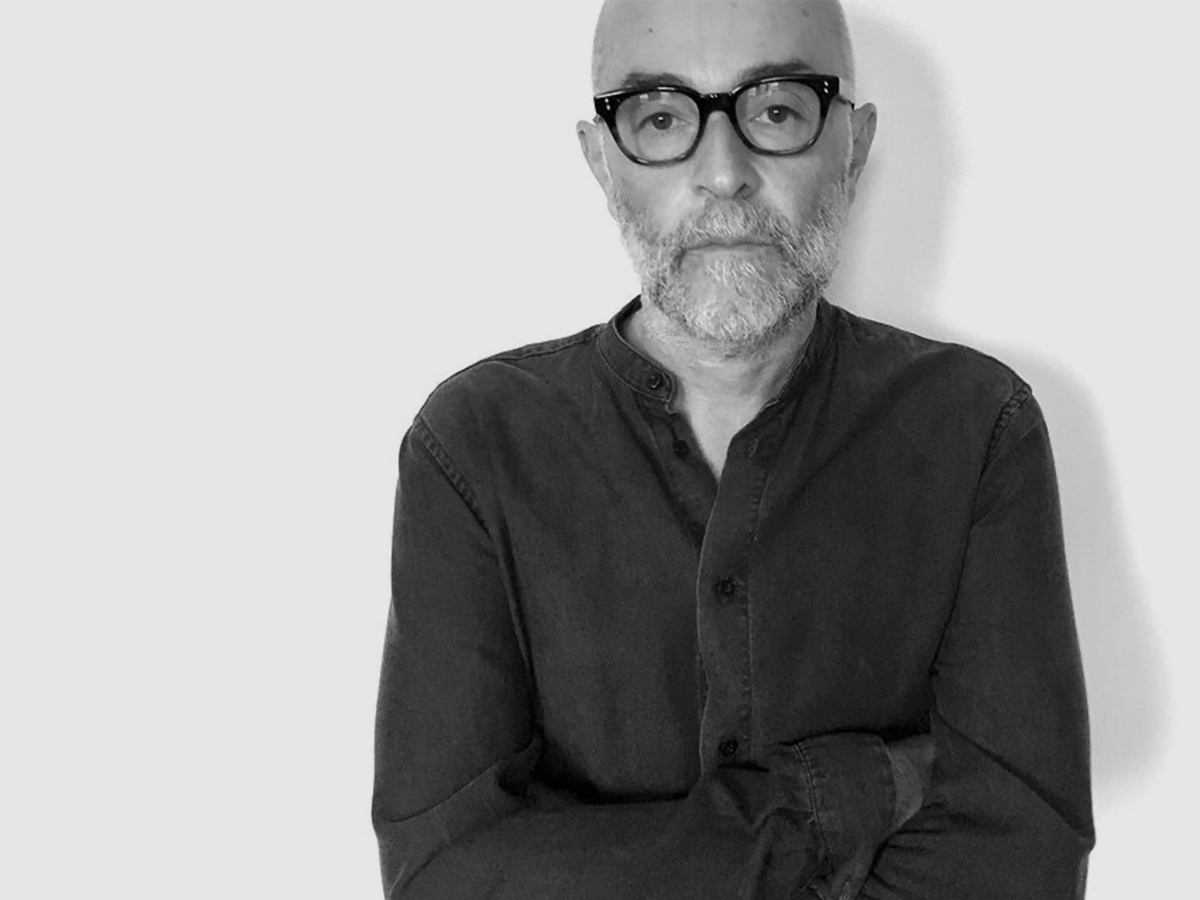 Since 2019, we have been giving shape to our sustainable values by taking concrete actions to improve our environmental, social and governance performances. With the CHANGE Project, our company wants to contribute to the preservation of the environment through greener choices and staff awareness training.
The actions can be grouped into three macro-themes, namely three new drivers for the group's development:
PROJECT CHANGE
Terratinta Group: a summary
million euros in revenues in 2019
of supplies are based in Italy
of the main suppliers of ceramic material has environmental certification of product and process
added value generated and distributed to Stakeholders in 2020
compensation of CO2 emissions in 2020
increase in the number of employees compared to 2019
number of customers compared to 2018
training hours provided to employees in 2020
Project Change